Guides to help you integrate your HDA devices with a soundbar, AVR or an amplifier in your property.
What audio solution are you looking to integrate into your HDA system?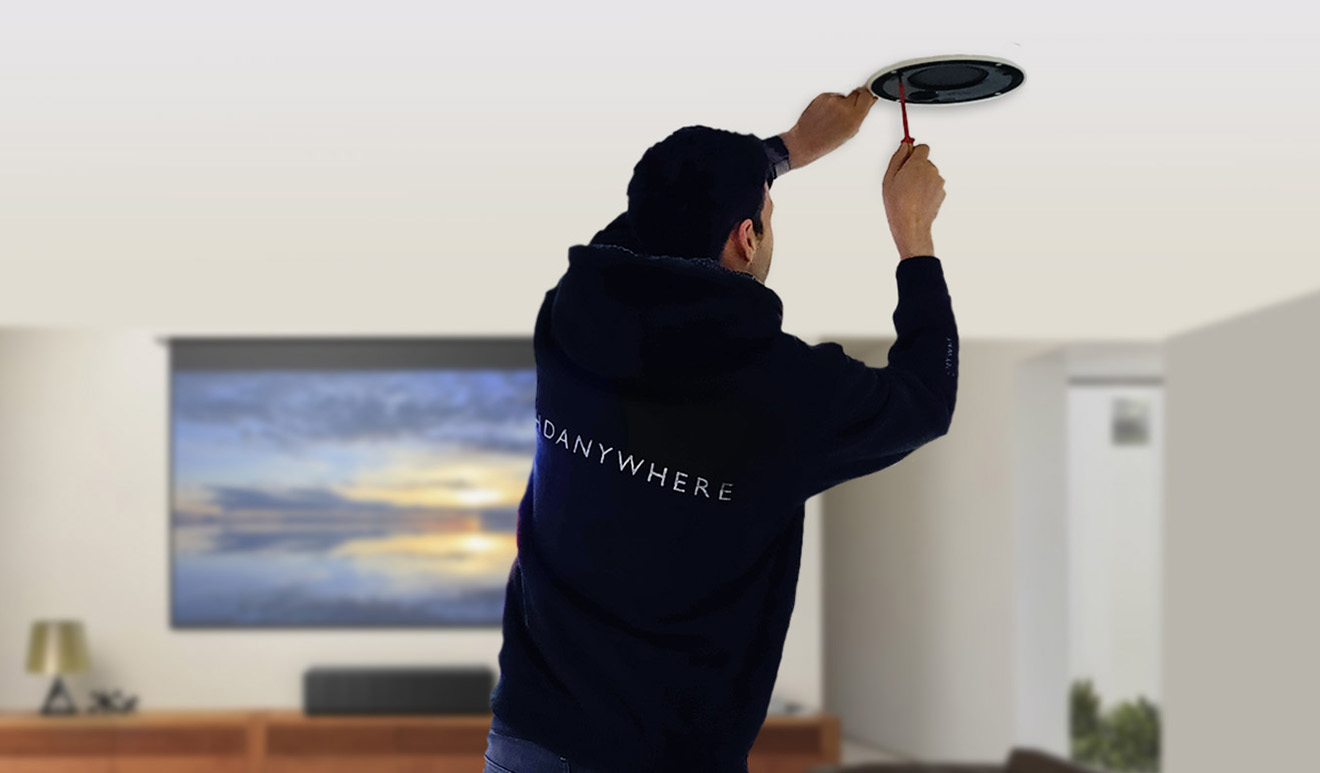 Extracting video audio from MHUB and sending it to speakers.
Advancements in TV design have reduced the space inside the TV to an absolute minimum. A big casualty of this reduction in size is the internal speakers leading to muffled audio and an inability to provide audio amplification to match the large screen sizes (and spectacular visuals) found in the marketplace today. Find out how HDANYWHERE products and services works around that problem.