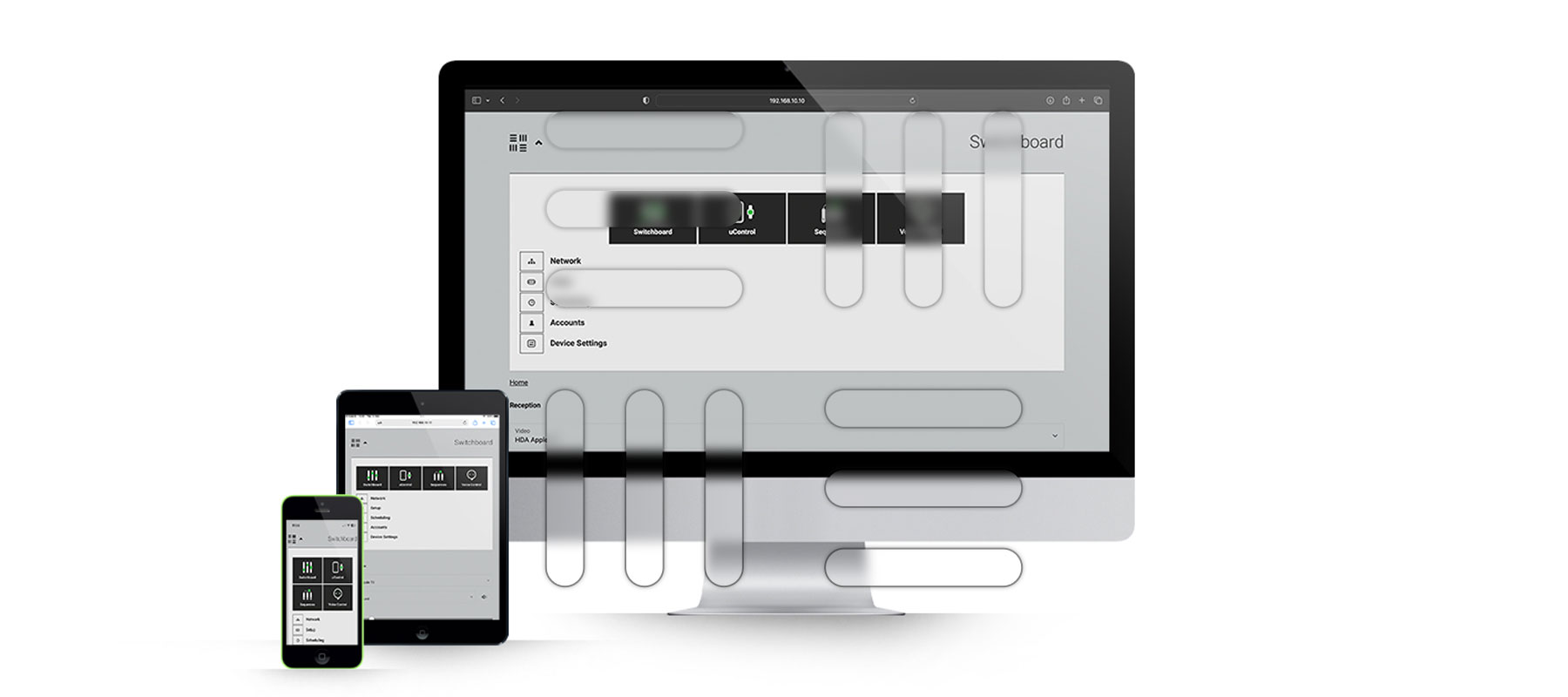 A new operating system for the Everyday Smart Home.
Faster, more intuitive and packed with powerful new control capabilities, uOS can control all your media, music and mood from one place.
uOS Utilities
Backing up system configuration (coming soon).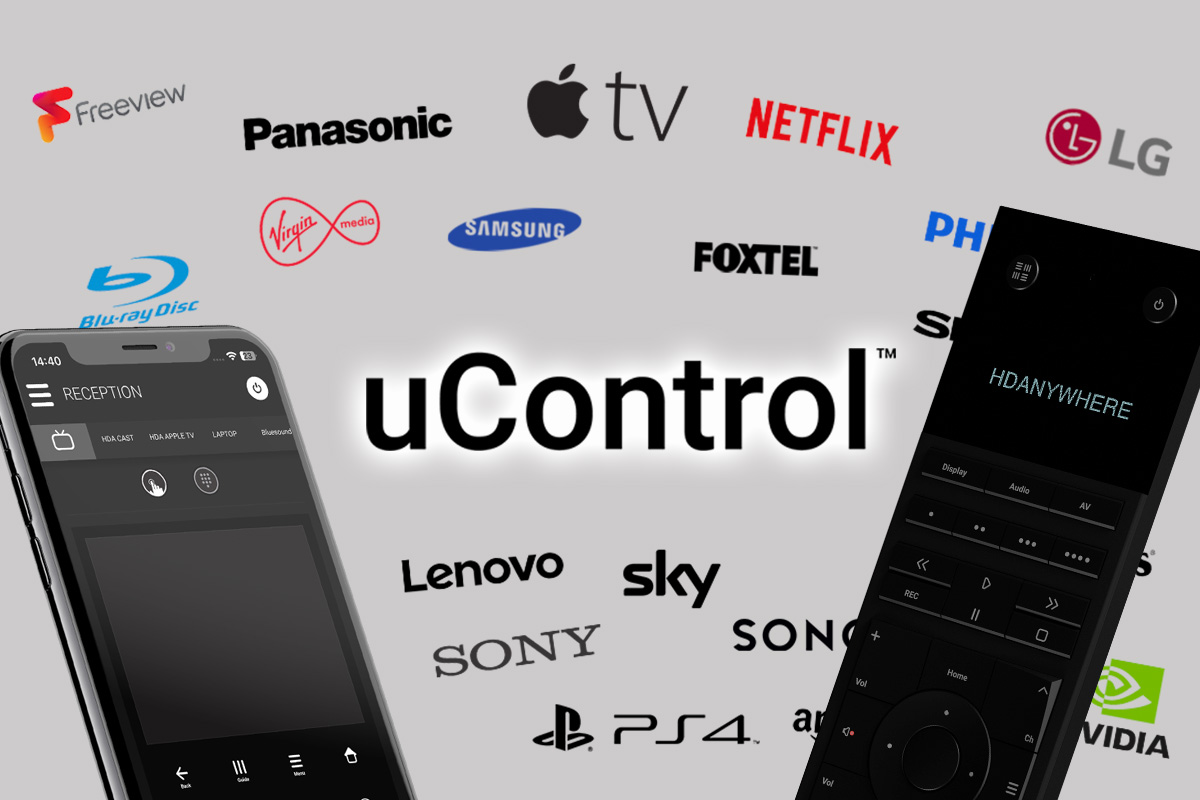 Install uControl Packs
A uControl Pack allows you to control 1000s of AV devices using IR or IP. This guide will help you download uControl Packs into uOS and configure them to work on our app or smart remote.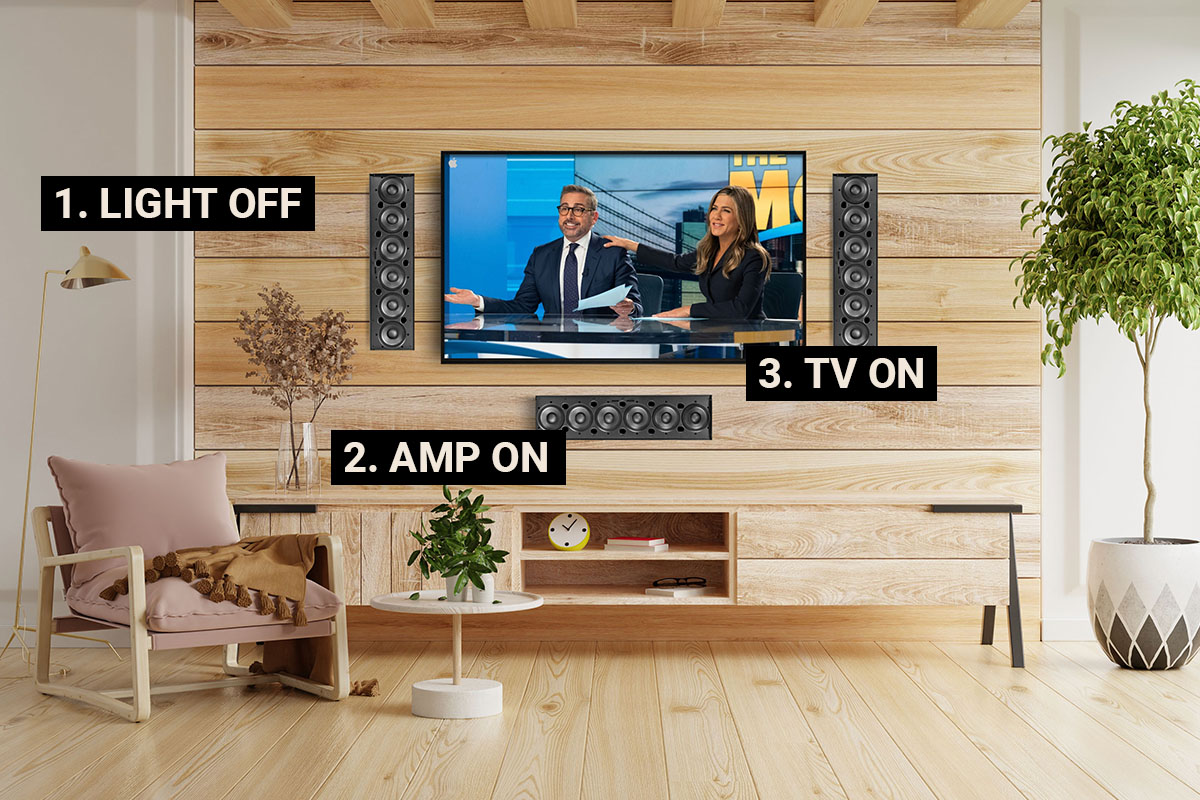 Creating Sequences
In uOS, a Sequence is what other people call "macros" and is a number of control commands that can be executed from one button press or action. Learn how to create them in this article.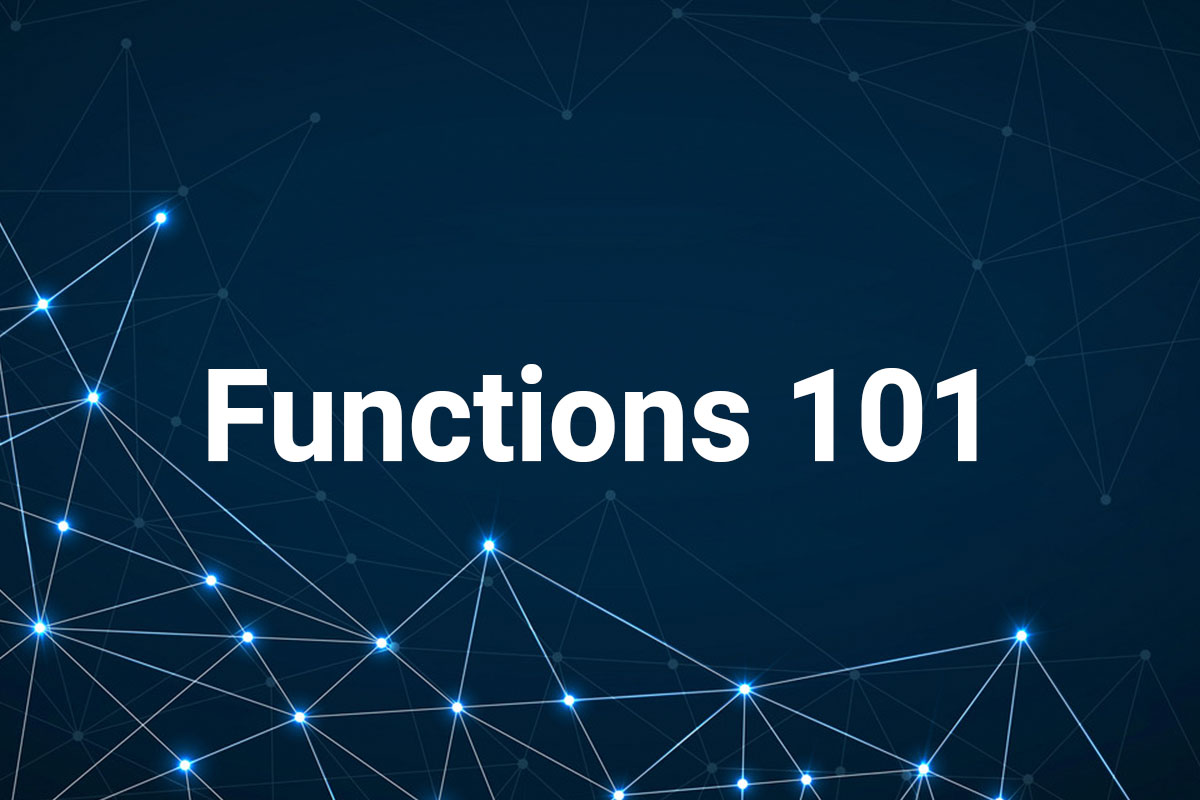 Using Functions
Functions are small custom commands that you can add to uControl app or smart remote to trigger almost anything over IP. Additionally, Functions allow you to build logic that triggers opposite actions and embed them into Sequences to add more inteligence into your project.