Using control drivers which require authorisation before use.

HDANYWHERE are now working with Intrinsic Dev for control driver integration.
If you see the label "DRIVER REQUIRES LICENSE ACTIVATION FROM VENDOR" then this means you need to create an account and generate a license key before the driver will work. As always, the driver remains FREE OF CHARGE. The process takes under 5 minutes to complete and offers HDA Pros the following benefits:
1. Track and find your drivers for every install you commission.
2. Be kept updated if the driver gets patched or improvements are added.
3. Check to see if the driver is operating correctly.
4. The ability to improve your HDA Pro listing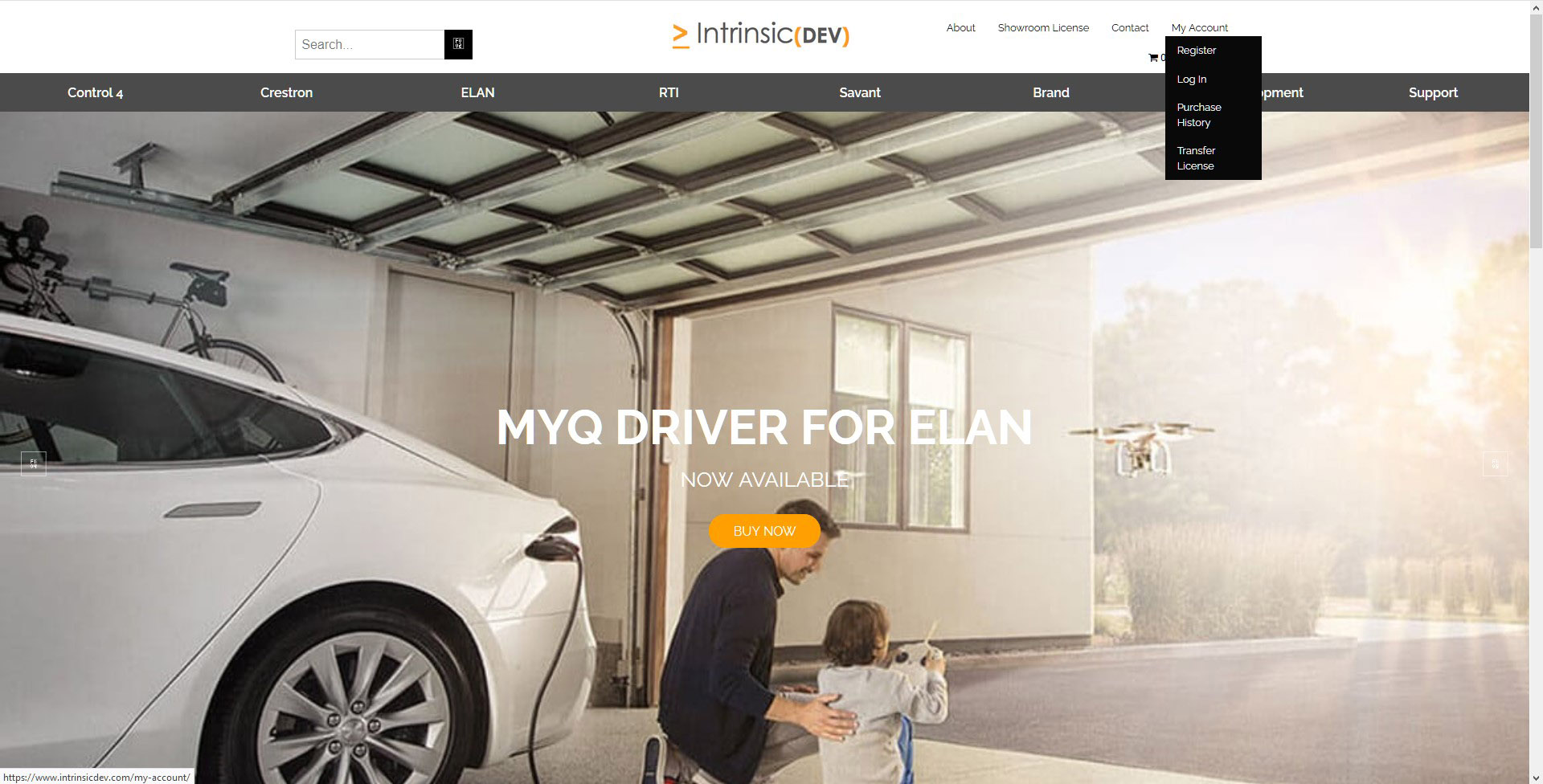 2. Ensure that you are logged in.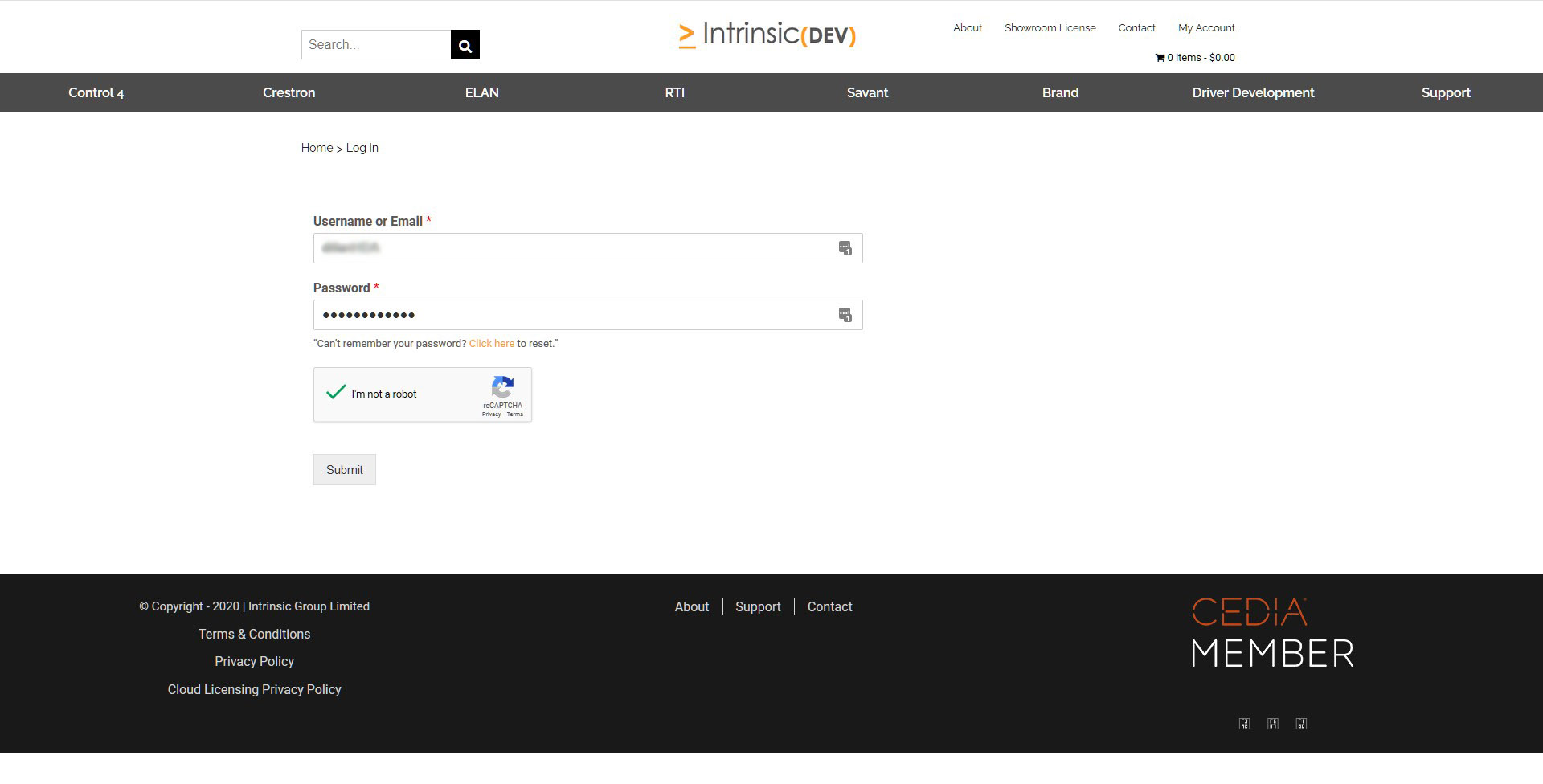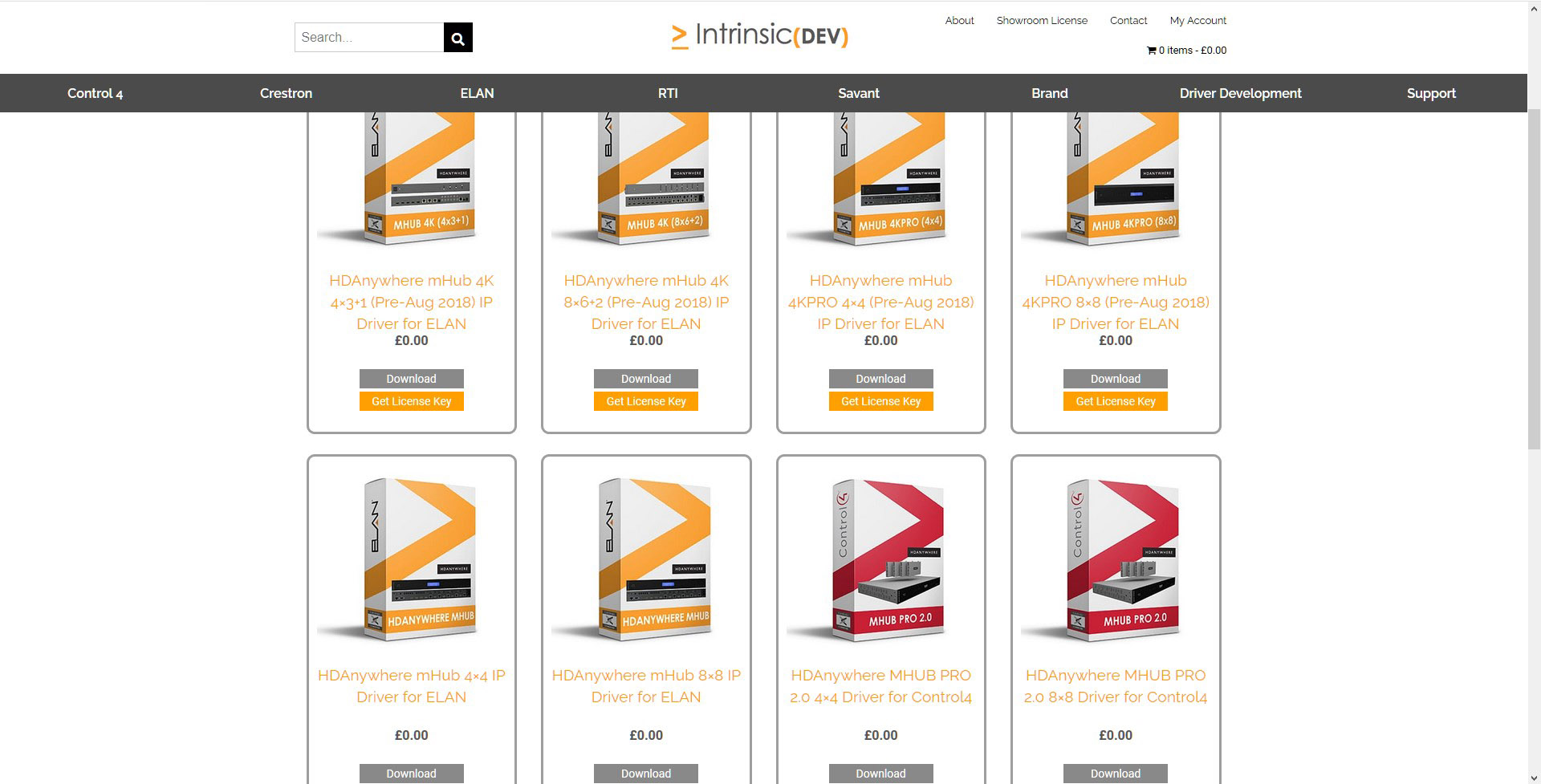 4. Click on "Get License Key"
5. You will need to provide the MAC address of your controller and some site details. Scroll to the bottom of the page and a button will appear to proceed/download. If you have not completed this step correctly then the button to download will not appear.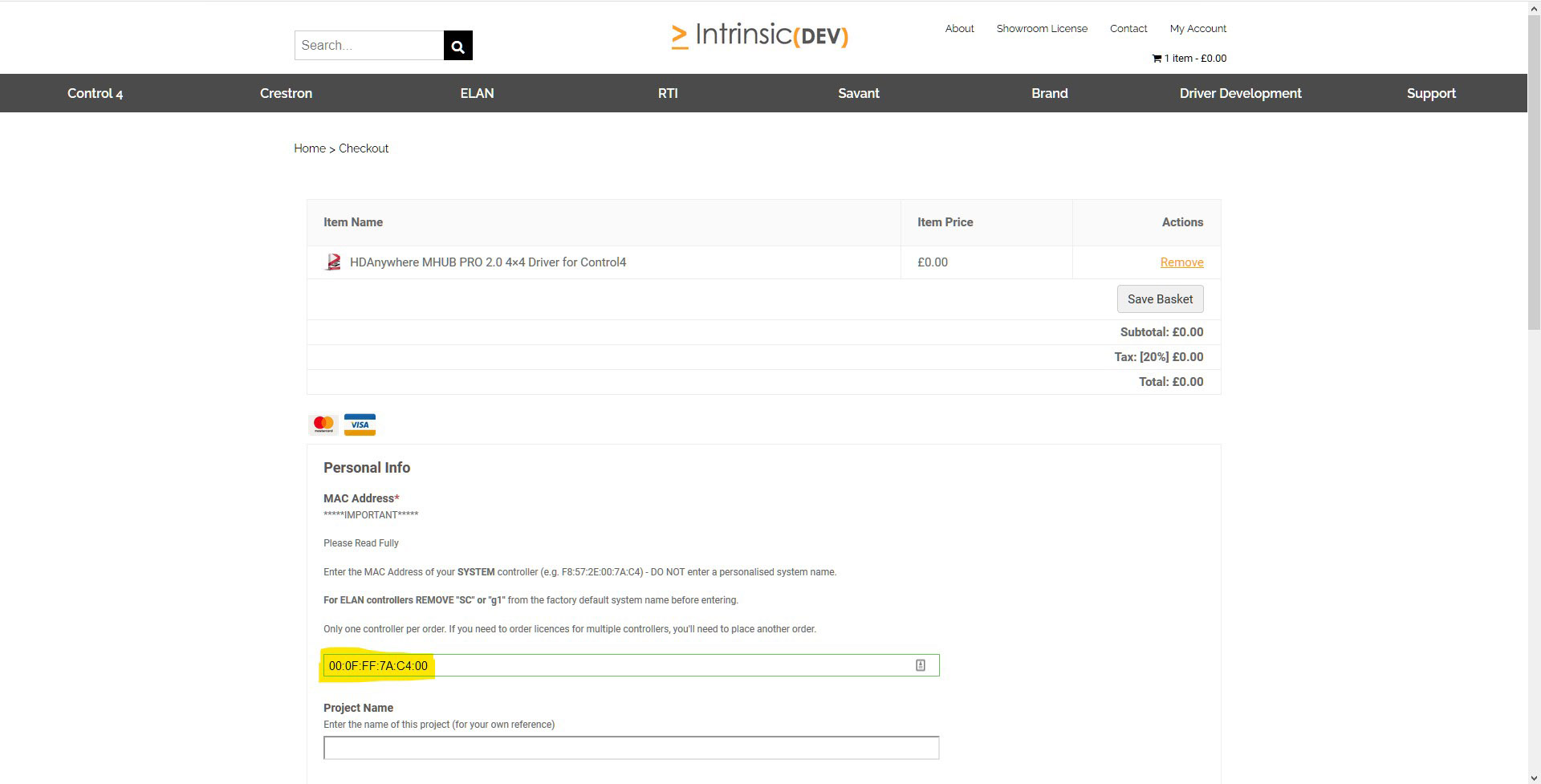 6. Download the driver and make a note of the activation code.